Why The Healthcare Industry Still Needs Travel Nurses And Other Medical Professionals.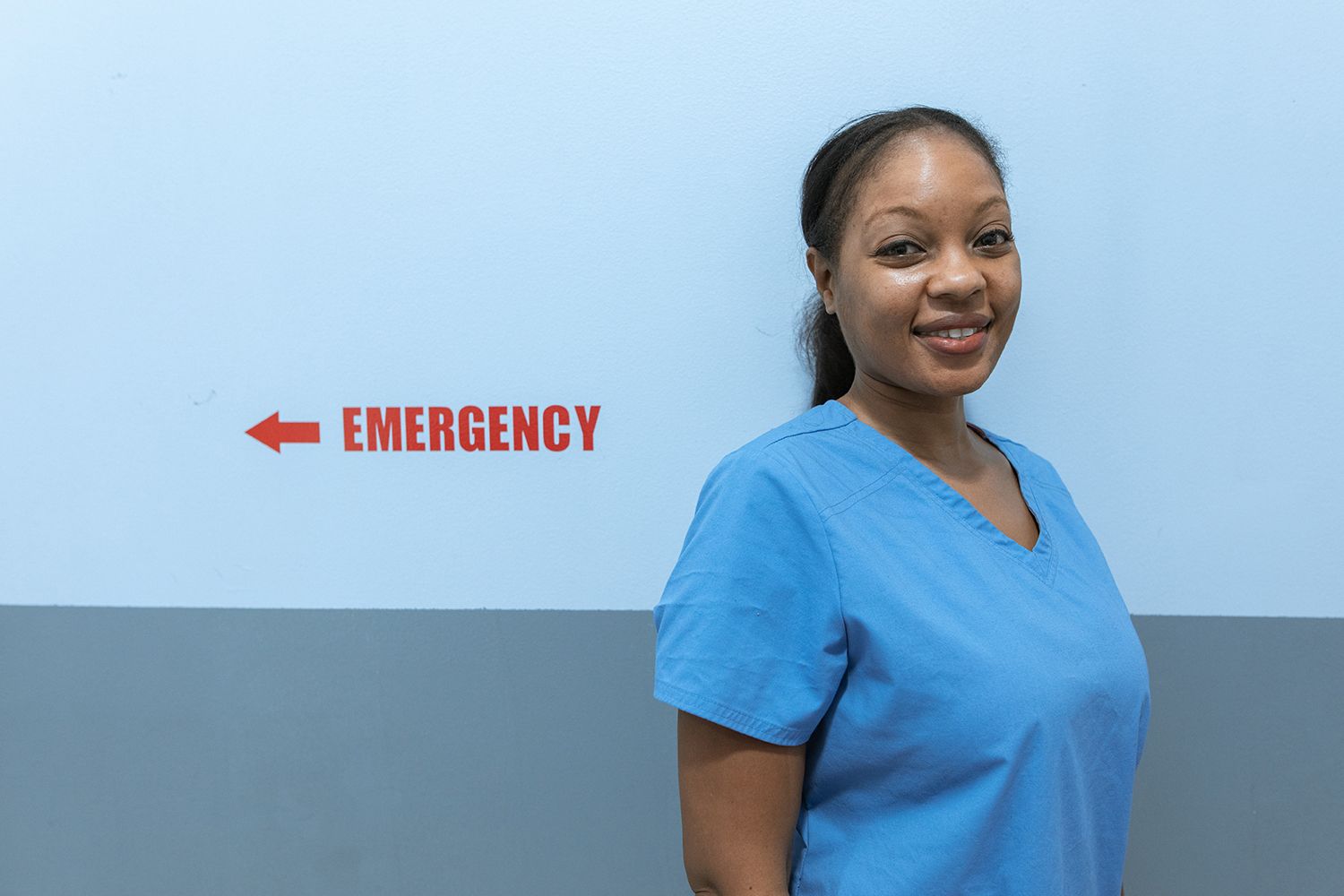 ---
The national shortage of nurses and other medical professionals has been well documented and was particularly drastic during the COVID-19 pandemic. Even as the pandemic ends, these medical staff shortages are expected to continue to grow. The Bureau of Labor Statistics estimates over 200,000 open RN positions annually through 2031. While demand for travel nurses and other traveling medical professionals has waned since the end of the pandemic, traveling medical staffing is still the most viable long-term solution to staff shortages. The healthcare industry needs traveling nurses and other medical professionals for many reasons.
1. Improve patient outcomes and patient safety.
Appropriate staffing levels are needed to ensure patient safety, minimize clinical errors, and provide the best outcomes. As long as shortages exist in a unit, patient safety is at risk. A medical staffing agency is often the best way to cover periodic shortages and keep your staff to patient ratios at appropriate levels.
2. Prevent staff burnout and reduce silent quitting.
When you are short staffed, the remaining staff is under tremendous pressure often working overtime and burning the candle at both ends. Staff burnout is one of the leading causes of nurses leaving their jobs or even the profession. This can be prevented by bringing in traveling nurses and other temporary medical professionals to ease the burden and improve morale of your permanent staff.
3. Find experienced, well qualified medical professionals who require less training.
The quality of the travel staff is critical to improving outcomes and patient safety as quickly as possible. The most qualified staff can transition quickly to a new environment and make a difference to the permanent staff and patient care quickly. Look for a medical staffing agency that takes the job of comprehensive vetting and onboarding seriously.
4. Meet the demands of a fluctuating census without the cost of hiring permanent staff.
Unfortunately, fluctuating census is part of life in a healthcare facility. It is simply not affordable to hire permanent staff to fill your needs when the facility is at capacity for a few months of the year. Temporary staffing agencies allow you to maintain your staffing ratios during peak seasons without carrying the financial burden all year round.
5. Save money on the administrative costs for each temporary employee hired.
There are a host of administrative costs associated with medical staffing. When you work with a medical staffing agency for temporary medical professionals, the agency covers these administrative costs as part of their fee. While fees for temporary staffing may seem high, they include all of the following costs which you are paying for your permanent employees.
a. Employee taxes
b. Workers compensation
c. General liability insurance
d. Auto insurance (even covers parking lot incidents)
e. PTO
f. Sick pay
g. Unemployment compensation
h. 401(k)
i. Health benefits
j. Onboarding time
k. Vetting candidates (Drug screens, Background checks, Compliance testing, Many others)
A Word of Caution: Be wary of agencies that avoid these fees by using 1099 staffing. There are many legal risks to hiring 1099 workers, even though a staffing agency.
6. Temporarily fill the need for a specific skill set.
Often shortages are not spread evenly across positions. You may need a very specific skill set for a period of time, one that is difficult to find. Medical staffing agencies usually have a database of talent in a variety of positions to access the specific talent you need, when you need it. This will enable you to fill the position more quickly, with less effort on your part, and for only the period of time needed.
7. MSP services free up your time to focus on the important HR functions.
Managing the temporary workforce is a time intensive undertaking. Many staffing agencies offer MSP services to cover tasks like IC compliance and payroll services, vendor management, supply chain management, resource planning, and much more. By utilizing these services from a staffing agency, you can focus your resources on the needs of your permanent staff to keep them engaged and satisfied.
While the need for temporary staffing may be less urgent than it was during the pandemic, there is still a valuable contribution to the operations and cost effectiveness of running a healthcare facility. A quality medical staffing agency will make a positive impact on patient safety as well as your bottom line.
---
Whether you're a skilled medical professional looking for your next career move, or a health facility in need of highly qualified talent, let's work together!