Quality medical staffing for government facilities is mission critical.
Those who have so bravely served our country deserve the highest caliber medical care available. Curavetti has a vetting process that is second to none. We find the most qualified candidates for each position reducing the risk of clinical errors and minimizing staff burnout.
Request Staff
Curavetti's here to help.
For immediate assistance with your staffing needs, give us a call today. We have highly qualified candidates standing by. Or fill out our contact form and a member of our team will respond to set up a meeting.
There is no higher honor than serving those who've served.
At Curavetti, we come from military families and several of us have served ourselves. We know the sacrifices they have made which is why we are committed to hiring veterans, placing veterans and serving veterans.
We are more than a staffing agency.
Managing several staffing agencies is no easy task. Curavetti offers Managed Service Provider (MSP) services to reduce the strain on your human resources department and improve the work lives of your permanent medical staff.
Request Staff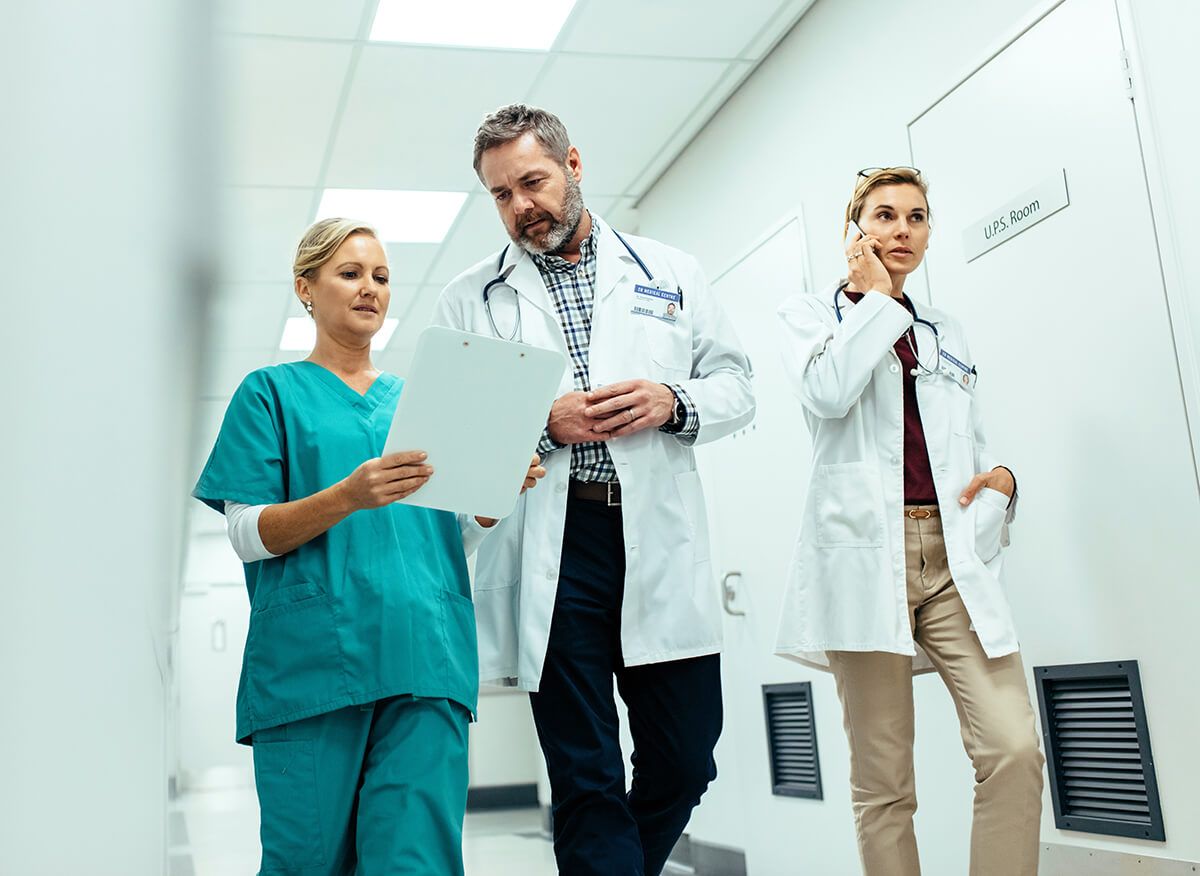 Our vetting process is second to none.
Quality medical professionals improve the lives of patients and other staff members. There are no shortcuts to finding these exceptional people. We take extra steps, and perform them more frequently, to ensure we have the best candidate for every position.
Step 1

Personal Interviews
We interview each and every candidate via video conference.
Step 2

Background Checks
Over 20 different checks done annually.
Step 3

Up-to-date Health Checks
10 different health reviews including TITER
Step 4

Comprehensive Testing
Includes competency testing for Specialty, NIHSS, and Personality
North American Industry Classification System (NAICS)
561320 - Temporary Help Services - This is the main one
736101 - Employment Agency
561330 - Professional Employer Organizations
624230 - Emergency and other Relief Services
561311 - Employee Placement Agency
621111 - Offices of Physicians (excludes Mental Health Specialties)
621112 - Offices of Physicians, Mental Health Specialists
621320 - Offices of Optometrists
621330 - Offices of Mental Health Practitioners
621340 - Offices of Physical, Occupational, and Speech Therapists, and Audiologists
621399 - Offices of All Other Miscellaneous Health Practitioners
621999 - All Other Miscellaneous Ambulatory Health Care Services
623110 - Nursing Care Facilities
621610 - Home Health Services
623990 - Other Residential Care Facilities
623312 - Assisted Living Facilities for the Elderly
623311 - Continuing Care Retirement Communities
Past success is the best predictor of future success.
Curavetti has surpassed the expectations of clients in a variety of federal, state and local departments and agencies. The high rate of repeat contracts reflects Curavetti's fast response times in both filling positions with exceptional talent, and responding to the needs of clients and staff. If any issue does arise, Curavetti's responsiveness ensures it is resolved quickly and easily.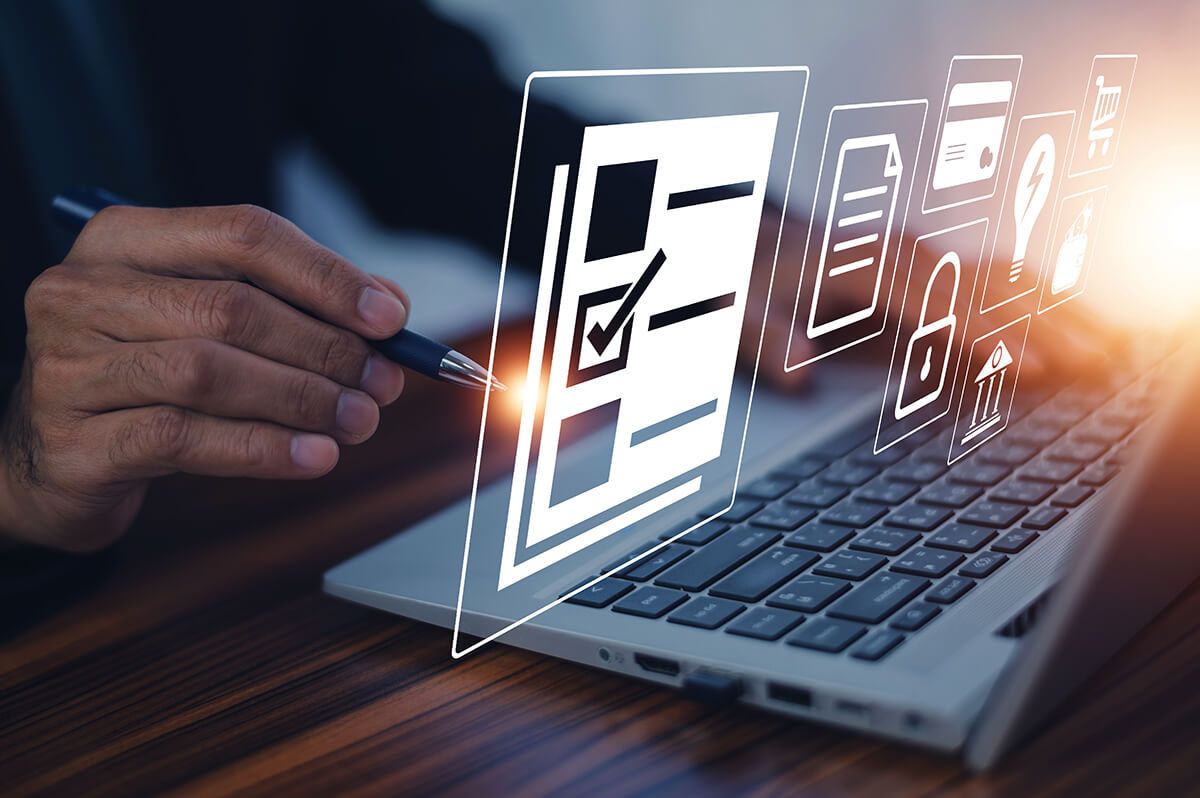 Digital recruitment platform keeps you in control
Our digital recruitment platform provides full access to employee profiles so you have every data point at your fingertips when The Joint Commission or Department of Health comes to audit. You'll have peace of mind knowing all candidates' profiles are in compliance. In addition, you can place your job postings directly into the system for immediate posting and email distribution to qualified candidates.
Request Staff
Our commitment to quality.
From the candidates we place to the permanent staff we hire, the quality of our people is our difference. Our unrivaled vetting process ensures we provide the highest quality candidates while our digital platform makes working with us simple and uncomplicated. We are certified by The Joint Commission as just one indicator of our quality.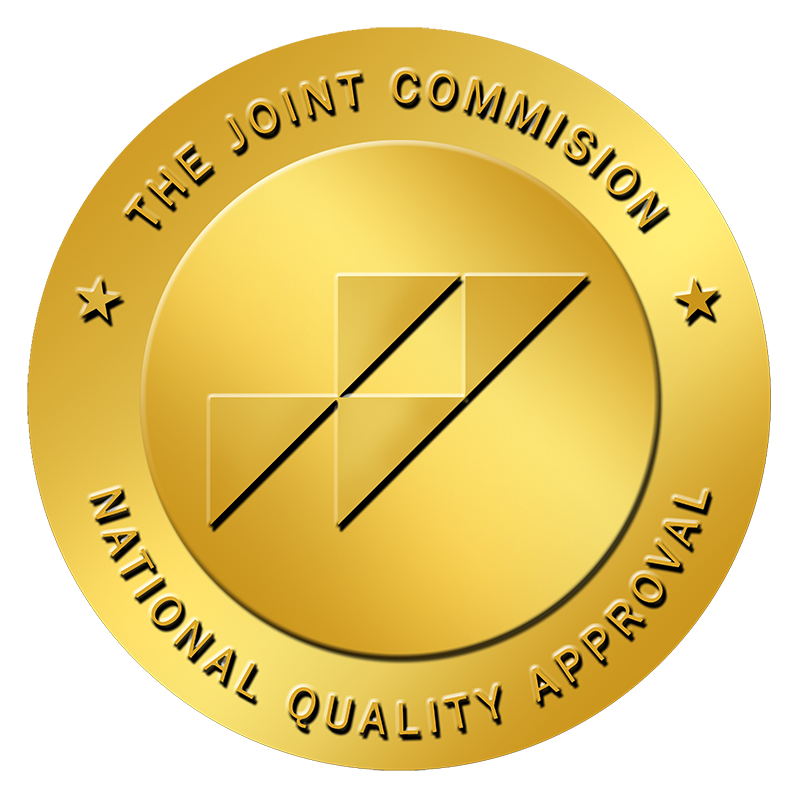 Our clients say it best.
"Curavetti is on top of their game. They are detail oriented, their fill rates are quick, their candidates are the highest caliber, and they are in constant communication to keep operations running smoothly. As a DON, I would recommend their agency to any other facility".
Because they are the best.
To attract and retain the top talent, we offer industry leading pay and an extensive array of personal and professional benefits. We even lower our own margins to keep this caliber of staff satisfied. We also offer unrivaled support to each of our travel nurses, allied health and other medical professionals. We are available 24/7 with a personal response and we treat each employee with respect and compassion. Because satisfied medical professionals are better for patients and for your permanent staff.
Request Staff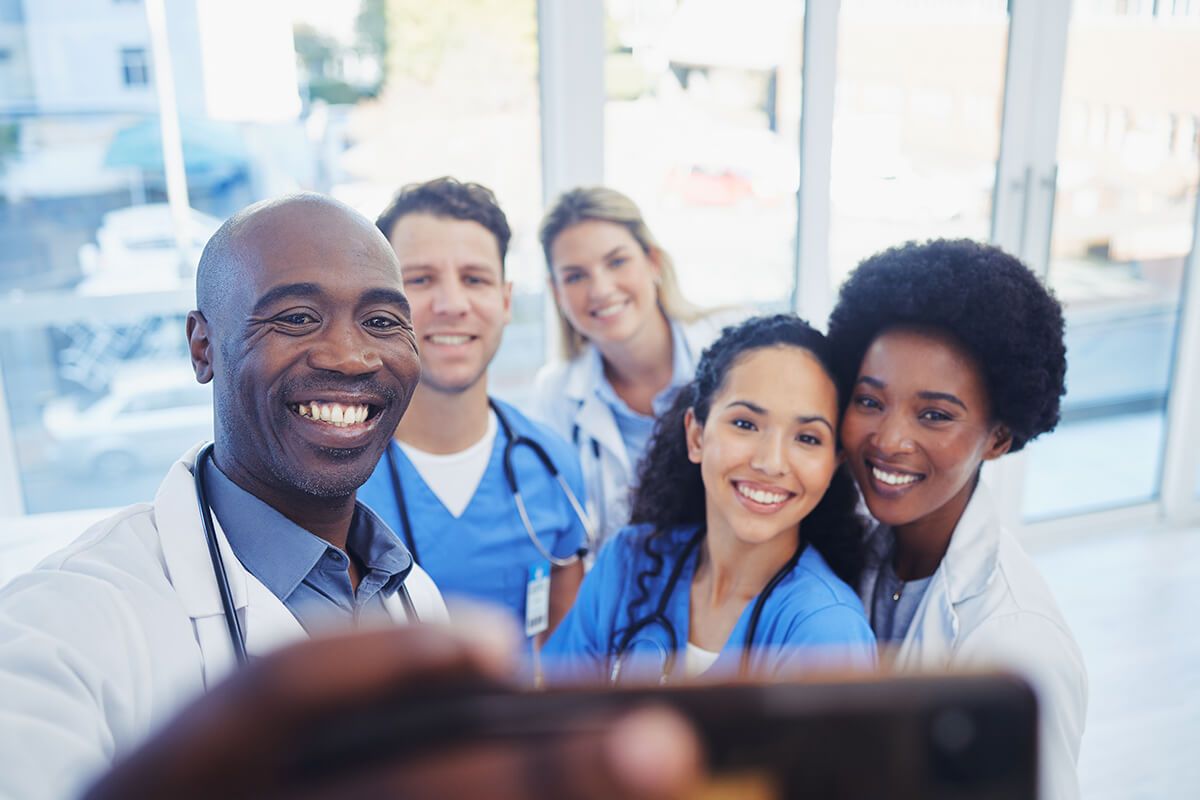 ---