Providing the highest caliber talent at every position.
We make it our mission to deliver the highest caliber medical professionals who will improve the lives of your patients and your permanent staff. Curavetti has a vetting process that is second to none to find the most qualified candidates for each position.
Request Staff
Curavetti's here to help.
For immediate assistance with your staffing needs, give us a call today. We have highly qualified candidates standing by. Or fill out our contact form and a member of our team will respond to set up a meeting.
We don't just fill vacancies.
We find the best candidates in terms of qualifications and culture fit to make the addition of temporary staff as seamless as possible. We continue to optimize staff performance with regularly scheduled performance reviews and continuous improvement measures.
We are more than a staffing agency.
Managing several staffing agencies is no easy task. Curavetti offers Managed Service Provider services to reduce the strain on your human resources department and improve the work lives of your permanent medical staff.
Request Staff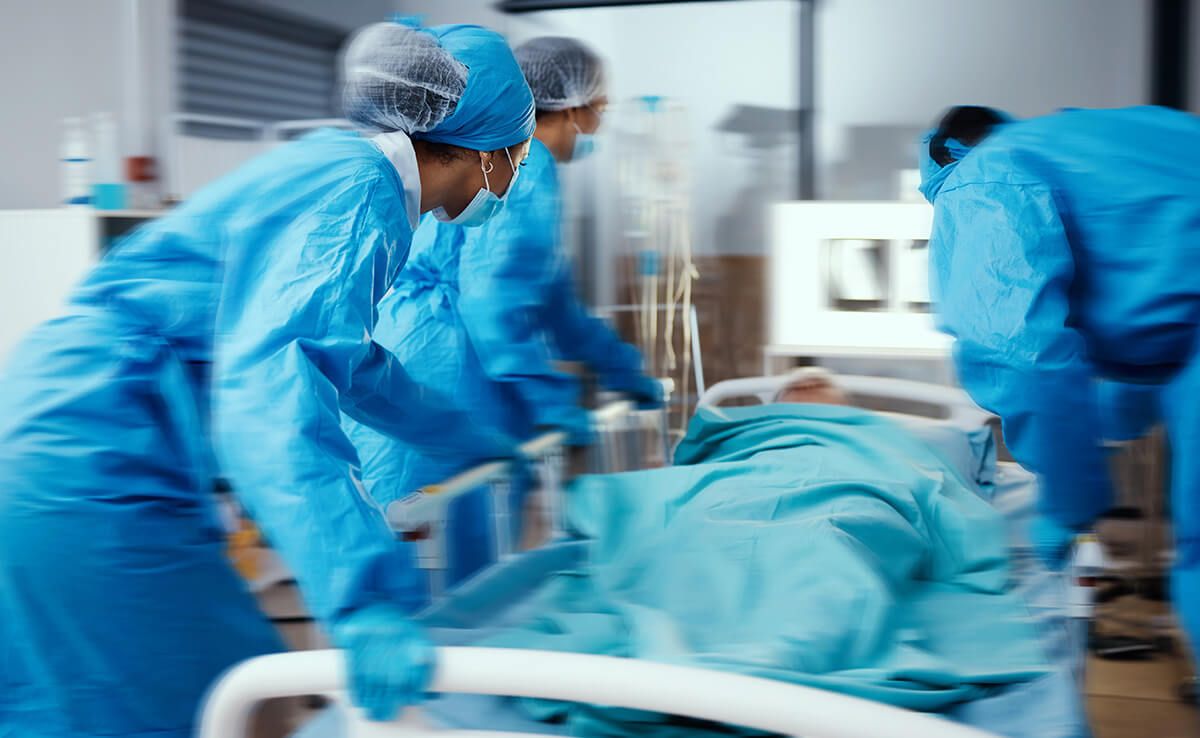 Our vetting process is second to none.
Quality medical professionals improve the lives of patients and other staff members. There are no shortcuts to finding these exceptional people. We take extra steps, and perform them more frequently, to ensure we have the best candidate for every position.
Step 1

Personal Interviews
We interview each and every candidate via video conference.
Step 2

Background Checks
Over 20 different checks done annually.
Step 3

Up-to-date Health Checks
10 different health reviews including TITER
Step 4

Comprehensive Testing
Includes competency testing for Specialty, NIHSS, and Personality
Positions we place.
We place a wide range of medical professionals every day.
Physicians MD, DO
Nurses Practitioners CRNP
Physician Assistants PA
Certified Registered Nurses Anesthetists CRNA
Perfusionists
Registered Nurses RN
Lic Practical Nurses LPN
Certified Nursing Assistants CNA
Direct Support Professionals DSP
Med Tech
Respiratory Therapists
Physical Therapists
Occupational Therapists
Speech Therapists
Echocardiographers
Radiologic Technologists
Pharmacy Techs
Social Workers
Sonographer
Cardiovascular Tech
Medical Imaging
Nuclear Medicine
CT Tech
MRI Tech
X Ray Tech
Mammographer
Specialist in Blood Bank Tech SBBT
Transfusion Medicine™
Phlebotomists
Surgical Tech
Cath Lab
Case Manager
Cert Anesthesia Tech
Chemist
Corrections
Emergency Medical Tech EMT
Endoscopy
OB Tech
Home Health
Private Duty
Hospice and Palliative
Lab Tech
Paramedic
School Nurse
Sterile Processing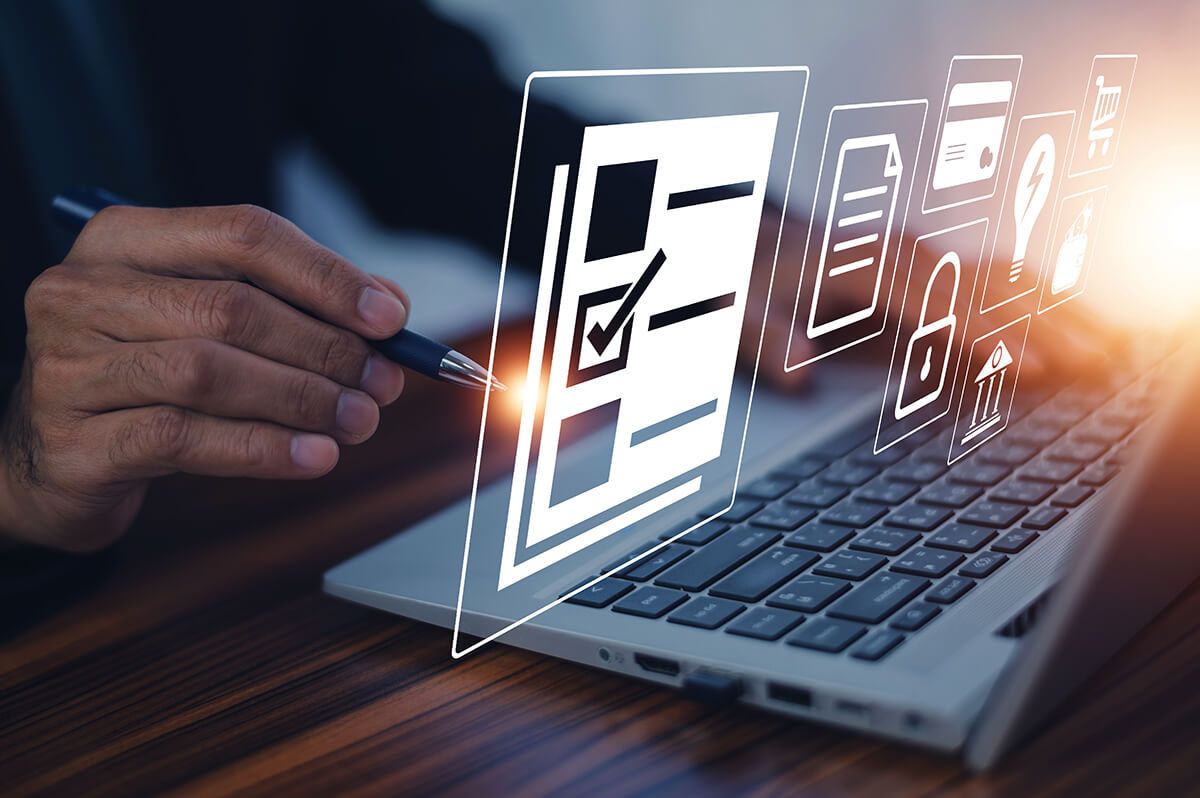 Highly efficient digital platform.
Our digital recruitment platform provides full access to employee profiles so you have every data point at your fingertips when The Joint Commission or Department of Health comes to audit. You'll have peace of mind knowing all candidates' profiles are in compliance. In addition, you can place your job postings directly into the system for immediate posting and email distribution to qualified candidates.
Our Commitment to Quality.
From the candidates we place to the permanent staff we hire, the quality of our people is our difference. Our unrivaled vetting process ensures we provide the highest quality candidates while our digital platform makes working with us simple and uncomplicated. We are certified by The Joint Commission as just one indicator of our quality.
Request Staff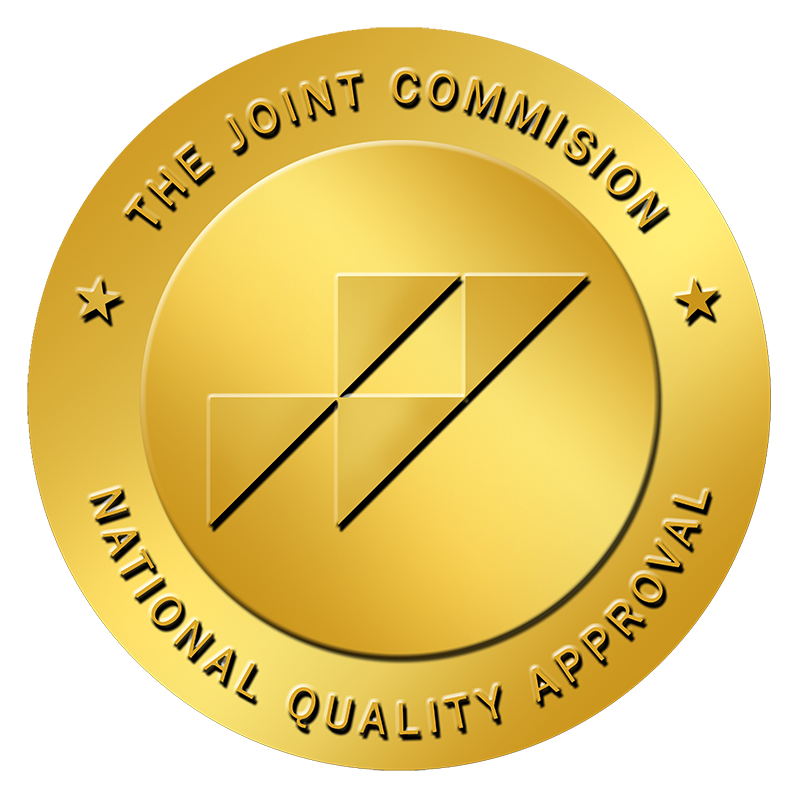 Don't take our word for it. See what our clients have to say.
"I rate them 10 across the board. Curavetti is exceptional at producing high quality staff. They are responsive and easy to work with. Never have I worked with an agency that responds as quickly as they do. I always refer people to Curavetti when I have the chance". – Hospital Clinical Manager
Because they are the best.
To attract and retain the top talent, we offer industry leading pay and benefits. We reduce our own margins to ensure their job satisfaction. But we also offer unrivaled support to each of our medical professionals. We are available 24/7 with a personal response and we treat each employee with respect and compassion. Because satisfied traveling medical professionals can better meet the needs of your patients and your permanent staff.
Request Staff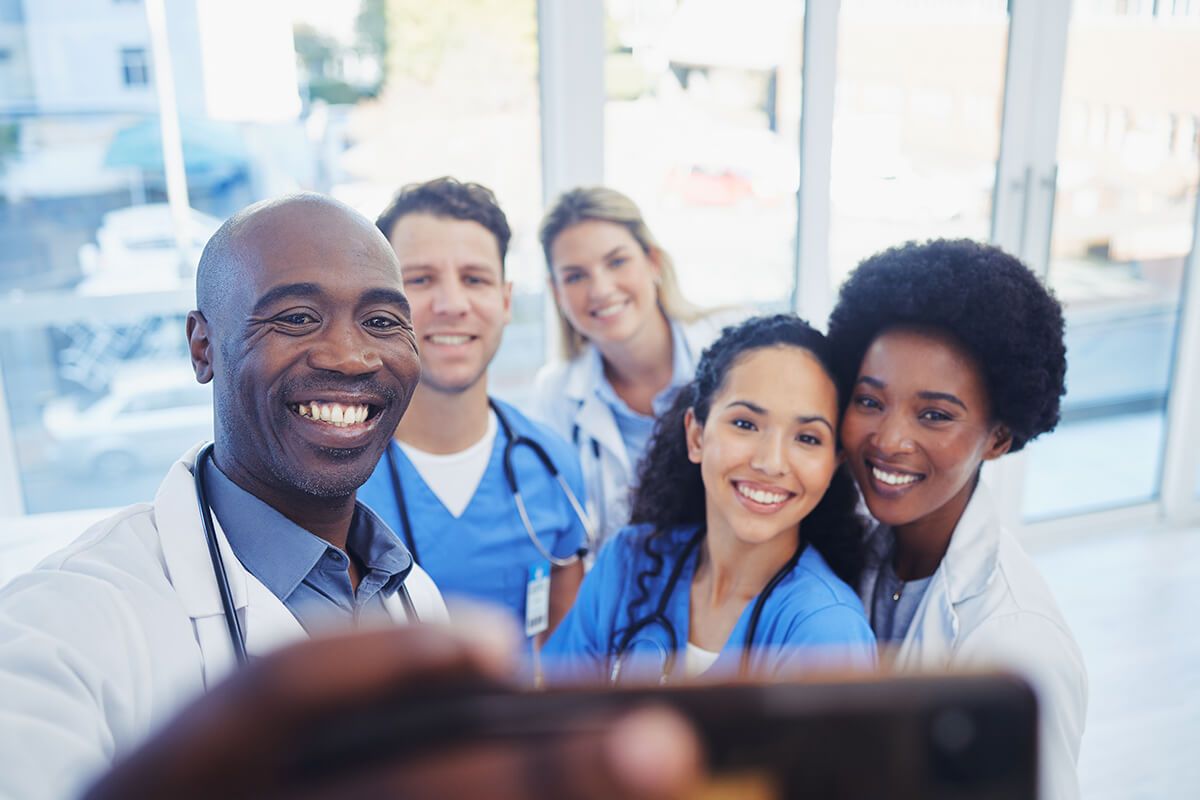 ---