Choosing the Right Medical Staffing Agency for Your Travel Career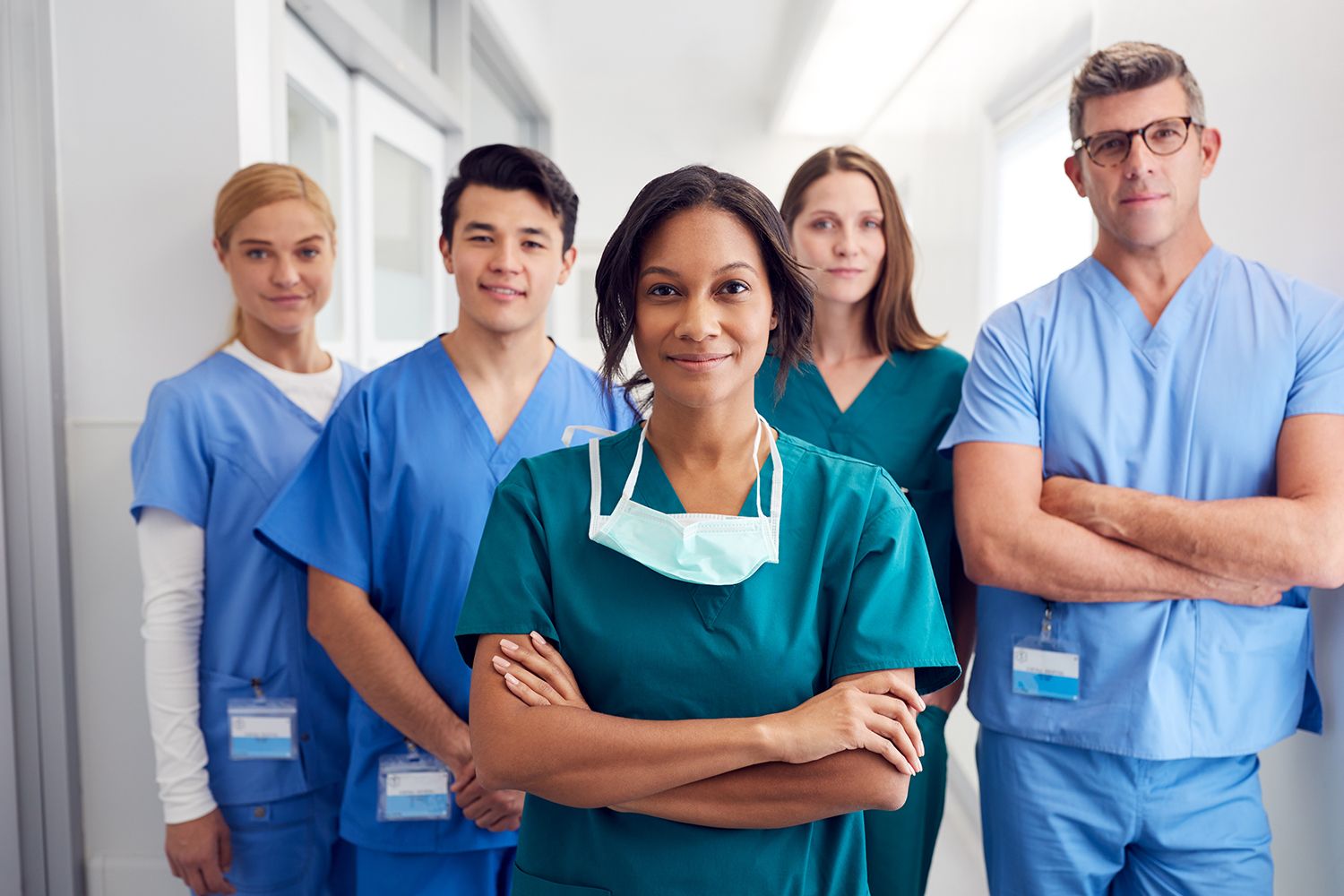 ---
If you're a nurse, allied health or other medical professional with a sense of adventure and a thirst for new experiences, travel medical staffing may be the perfect career path for you. But with so many medical staffing agencies out there, you might wonder, "Which one should I go for?" Well, you're in luck, as we're here to guide you through it.
Why Travel? Experience the World While Building Your Career
Traveling medical careers combine the best of both worlds: rewarding healthcare work and the excitement of exploring new places. You can enrich your skills in diverse environments and embrace a lifestyle filled with travel and discovery. Plus, the compensation is nothing to sneeze at!
Navigating the Sea of Medical Staffing Agencies
Your partner in this journey is a reliable medical staffing agency. This faithful ally is there to arrange placements, sort out the logistics, and ensure you're compensated fairly for your hard work. But not all agencies are created equal.
Looking for the Aces: Transparency, Accessibility, and Good Communication
Seek out an agency that values transparency, is always reachable, and has the gift of gab. You want an agency that's upfront about the fine print, swiftly answers your calls, and makes you feel heard. You want an agency that is invested in your success.
The Gold Seal: Joint Commission Certification
Take your agency search a notch higher by focusing on those with a Joint Commission Certification. This badge of honor is proof that the agency values quality and meets high-performance standards. It's a sign that you'll be among the best in the industry.
Don't Underestimate the Power of a Solid Vetting Process
A thorough vetting process is a testament to the agency's commitment to quality and professionalism. It's the secret sauce that ensures you're not just joining a team, but becoming part of a community of dedicated professionals who are the best at what they do.
Delving Deeper: The Importance of Research and Reputation
Start your quest by conducting a thorough investigation. Examine various agencies, scrutinize their websites, and check out the reviews. This detective work will give you a sneak peek of their services and what fellow travelers think of them. Remember, an agency with a stellar reputation usually equates to a smoother and more rewarding experience for you.
Show Me The Money: Benefits and Compensation
Peek into the benefits and compensation packages on offer. Are they offering competitive pay rates, housing allowances, paid time off and travel reimbursements? How about free health insurance, a 401k and other cool perks? The right agency understands your worth and makes sure you're well compensated.
Here for You: The Support and Resources You Deserve
The perfect agency won't leave you hanging. They'll offer round-the-clock support, have a dedicated contact person for you, and shower you with resources for continuing education and professional growth. After all, a supported nurse is a successful nurse.
Cutting Through the Red Tape: The Job Placement Process
Get to know the agency's job placement process. Is it clear, streamlined, and catering to your preferences regarding location, specialty, and facility type? If yes, you're onto a winner!
Traveling Medical Professionals: Not Just a Job, but a Lifestyle
The adventurous life of a travel nurse, allied health or other medical professional demands adaptability, strong communication skills, and a drive for continuous learning. But remember, it's not just about career growth - it's about personal growth too. Exploring new cities, making new friends, and stepping outside your comfort zone are all part of the package.
A Beautiful Journey Awaits
With the right medical staffing agency by your side, your travel journey can be a beautiful, fulfilling adventure. It's a ride filled with learning, exploring, growing, and making a difference in countless lives. So get out there, find your perfect agency match, and start the journey of a lifetime!
---
Whether you're a skilled medical professional looking for your next career move, or a health facility in need of highly qualified talent, let's work together!