A Travel Safety Guide for Traveling Nurses, Allied Health and Other Medical Professionals.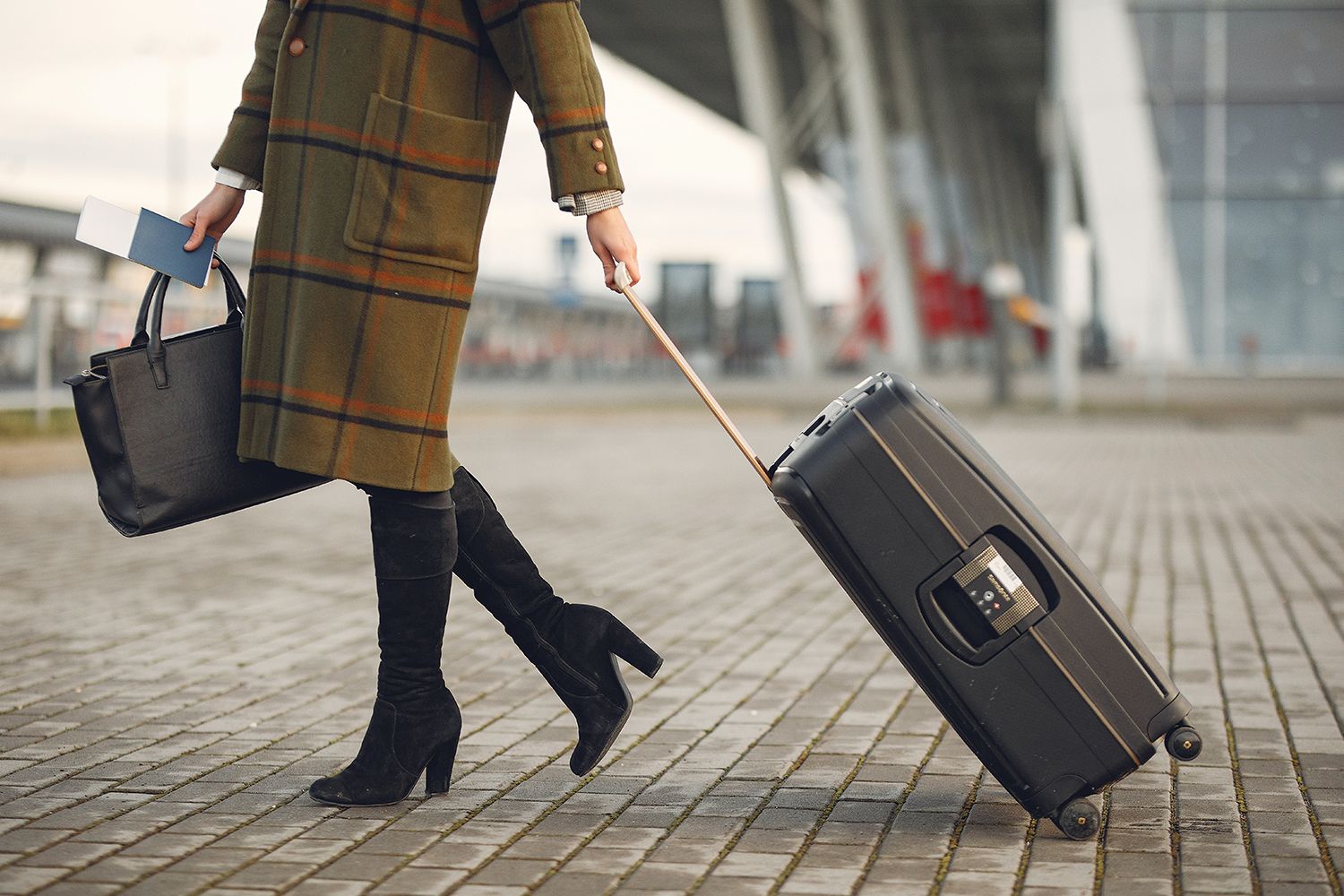 ---
If you are a traveling medical professional such as a travel nurse or allied health professional, chances are you enjoy new adventures and different experiences. Traveling offers plenty of both. For the best experience at every destination, safety should be top of mind when preparing for travel. There are many steps you can take to minimize risk of exploring unfamiliar areas. Following these 11 simple steps can keep you safer and provide greater peace of mind.
1. Research the safety of the neighborhoods you are considering
When you are planning to stay in a new destination, there are several websites you can check to learn the crime rate and types of crime in the communities in and around your place of employment. SpotCrime.com and CrimeMapping.com are two easy to use sites to check. Often a city's local police or government sites will share this information.
2. Choose safe housing
Once you have chosen your neighborhood, look for housing that offers safety features. These include closed or gated communities and/or apartments with surveillance systems or security cameras. Make sure the housing unit requires background checks and be sure to read the online reviews. If possible, choose a unit on the second floor or higher.
3. Learn the public transportation system
Some cities have excellent public transportation and you may not need your own vehicle. If this is the case, learn the routes you will take to get to and from work, as well as commonly visited retail areas such as grocery stores, drug stores and other shops.
4. Automobile safety
In many locations, you will need access to a vehicle. Make sure you have reliable, up-to-date GPS service on your phone or in your car. In addition, invest in roadside assistance in case you do have a breakdown. It is a good idea to drive around the area during the daylight hours to find local destinations you will likely visit.
5. Park safely
Always park in a well lit area. Avoid parking near large vans or trucks that can obstruct your view of the surrounding area. Find out if your agency will reimburse you for parking.
6. Walk with confidence
Walking with confidence deters criminals looking for vulnerable victims. It is also a good idea to carry pepper spray and keep it easily accessible when walking alone.
7. Consider a location tracker
Share your travel information and locations with family and friends so people know how to reach you at home and at work. Make sure your staffing agency has this information as well. Consider a location tracker app on your phone, such as Life360 and keep your phone with you at all times.
8. Keep a copy of important documents
Your driver's license, medical license and certifications, car insurance and medical insurance are a few examples of documents you should have an extra copy of. If your purse or wallet were stolen or lost, you will have access to this important information. You may also want to take a picture of the back of your credit cards so you have the phone numbers to call if needed.
9. Keep important phone numbers handy
For most of us, our phones have all of our needed contact information. However, if your battery dies or your phone is misplaced, be sure you have the contact information for your staffing agency, family and friends, your physicians and other contacts you may need while traveling.
10. Be prepared for the unexpected
Be sure your car is stocked with items you might need in an emergency. Keep a first aid kit, an extra blanket, jumper cables and bottled water in your car while traveling.
11. Find a Travel Buddy
As the saying goes, there is safety in numbers. If possible, find another employee traveling to the same facility under your contract. You might be able to travel together, stay together, go to and from work together providing extra companionship and saving money.
Being prepared for every trip may be second nature to experienced travelers. But for most of us, it helps to have this simple checklist to be sure every new destination can be fully enjoyed. Enjoy your next job and travel safely!
---
Whether you're a skilled medical professional looking for your next career move, or a health facility in need of highly qualified talent, let's work together!